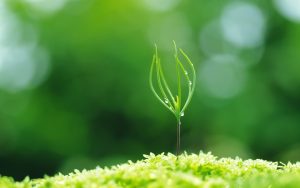 About Us
Careayu is a humble initiative by a group of Ayurveda doctors from South India aimed at the propagation of Ayurveda as a science of life around the globe.
We have a broader vision of enlightening the doctrines of Ayurveda by overcoming the common hurdles like lack of proper understanding of the basic principles, researches and proper identification and standardisation of herbs thereby bridging the gap between Ayurveda and modern system of medicine as we believe both of them can show wonders if they work harmoniously and thus shine as a beacon to the upcoming Ayurveda practitioners of future.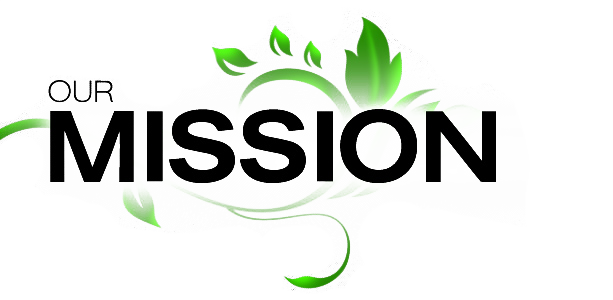 Our Mission
The present era, having people with unhealthy food habits and disturbed biological rhythm leading to increased incidence of lifestyle disorders, demands the need of a holistic approach with the focus on prevention better than cure.
Ayurveda is aimed not only at curing the disease of a diseased person but also at maintaining the health of a healthy person which is evident from the depicted rules pertaining to the diet seasonal and daily regimens to be followed by even a healthy person.
Our mission is to promote this ancient wisdom of traditional healthcare, by using the advanced technologies to provide proper remote Ayurveda care and better quality Ayurveda medicines to more and more people owing to the fact that Ayurveda has a more effective approach towards, not only treating but preventing the lifestyle disorders, through a well explained daily and seasonal regimens.
We Believe that CareAyu Helps Us
To Provide authentic Ayurveda solution to People around the world.
Fund researches for the innovation and development of Ayurveda in parallel to the modern sciences.
To Eliminate the quacks and unethical practices in the name of Ayurveda.
To Provide better living to Ayurvedic Doctors.
To Promote cultivation of herbs in large scale.